Harmonia Acústica believes in the power of sound to shape the world and to build better relationships. They work to offer solutions that harmonize sound and space to provide more comfort and well-being.
The website is part of a larger rebranding project for Harmonia Acústica, with a new brand strategy, name and logo created by SAL. The challenge here was to develop a website - with a responsive layout - that reflected the company's new momentum and prioritized its base element: the impact of sound in different environments.

​​​​​​​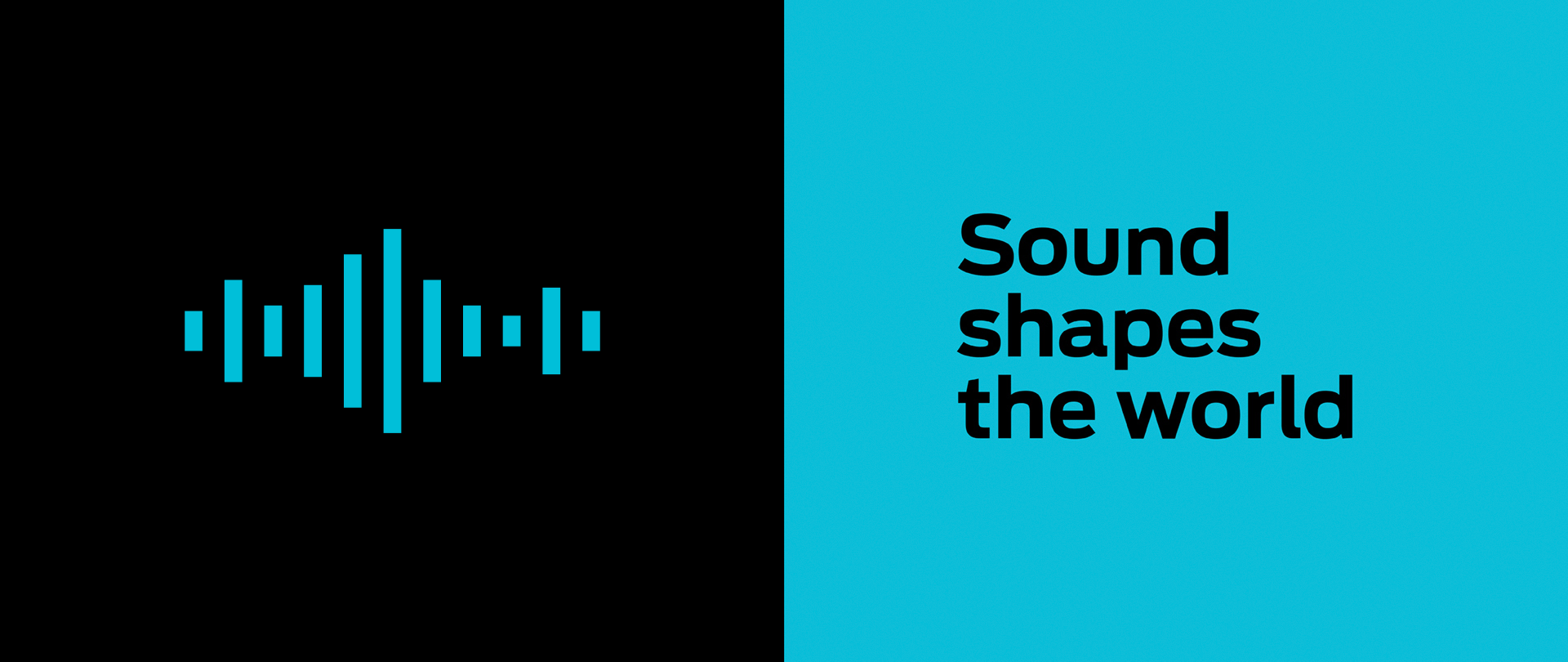 Images that represent the sound
Alongside with the development of the website, Harmonia Acústica needed to establish a photographic style guide that communicated its essence. Images have to represent the sound or the amplitude of architectural spaces.